Sharing is caring!
Affirmations for new moon, new beginnings
As the darkness of the New Moon creates space in the sky, we can also create space within ourselves to achieve new manifestations. You could think of these as "manifestation affirmations." For even more manifestation affirmations, check out this post.
The New Moon is a perfect time to formulate your ideas and goals. It is a great time to hit "refresh" on the morning routine or clean out your closet, physically or metaphorically.
Moon affirmations are a really simple but effective way to stay connected to your goals and desires.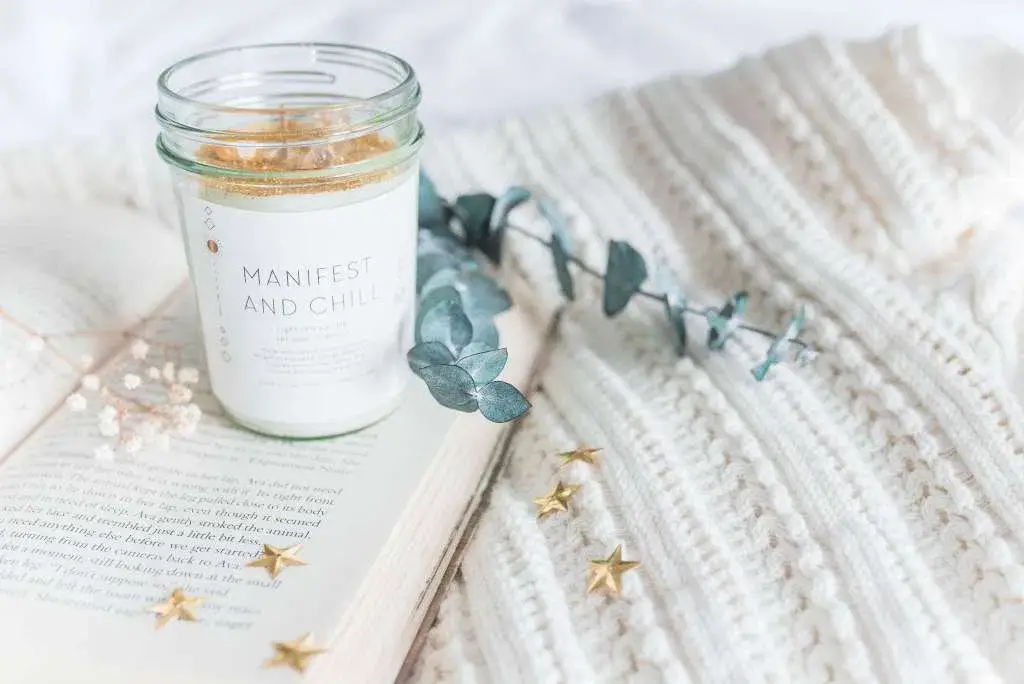 If you are wishing to create more prosperity and wealth in your life, tonight is the night to proclaim that. Whether you are reading this for your new moon affirmations now or in the future. The universe listens when you repeat statements to yourself. Your thoughts have the power to set you up for success. 
Below you can find a list of 25 New Moon Affirmations. These are pretty basic, but they can be altered to fit your needs for new beginnings affirmations.
They are meant to be ideas to help you get started. I hope you find something that resonates with you. And, if not, check out this post on quotes for creative living. Maybe something will inspire you there! I wish you the best in this new cycle.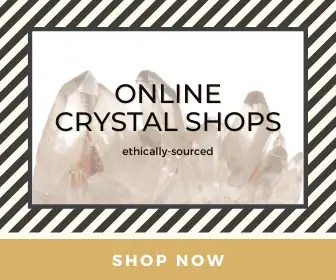 Happy New Moon, friends! Let's manifest. 
Suggested practice: Choose 3-5 moon affirmations that resonate with you and repeat them to yourself or in your journal on a daily basis. Incorporate their meaning into the context of your life. Believe the affirmation and allow it to become real.
I see my goals clearly.
I feel joy as if my goals are already manifested.
I release what no longer serves me.
I am open to my highest good.
I invite clarity into life. 
I break free of limitations.
I attract new, healthy relationships and habits into my life.
I send loving intentions to the universe. For what I share, I shall receive.
I am on the edge of becoming.
I am ready to grow into a higher version of myself.
I am open to the sacred nature of life.
I am ready to manifest order and function in my life.
I am ready to release shadows to be seen and felt.
I am worthy.
I send gratitude to every cell in my body.
I manifest all I need with ease.
I am accountable for what I want.
I honor my own process.
I am aligned with the universe.
I am stepping into the path of self-discovery.
I am open to the truth.
I am full of endless potential.
I remove clutter from my path to find my way.
I invite wealth, order, and prosperity into my life.
I intend to make my wishes come true.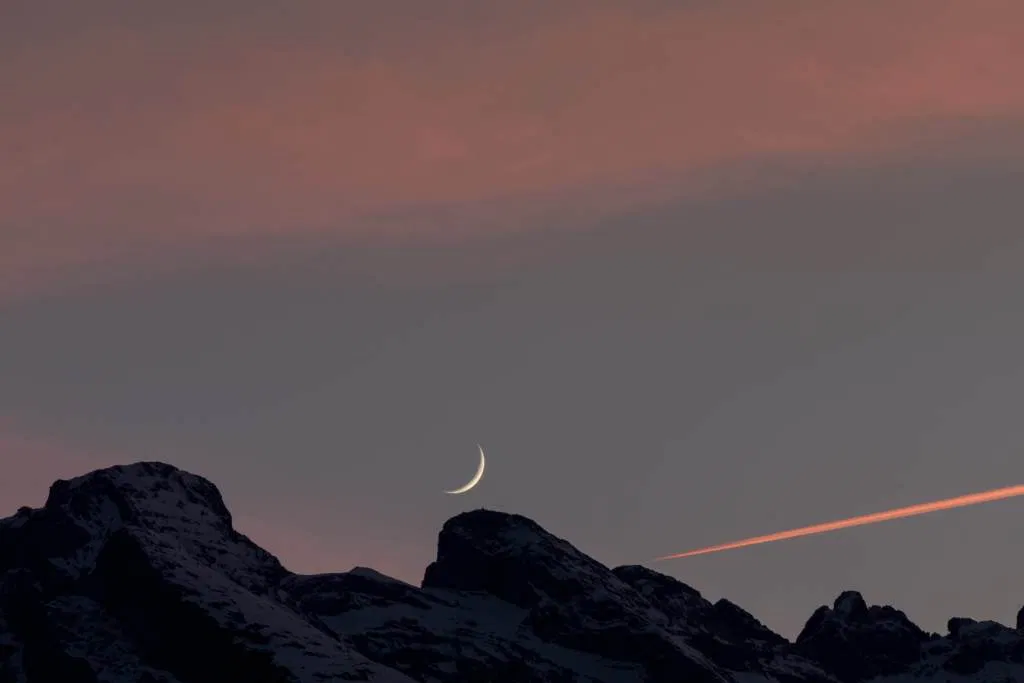 If you enjoyed these affirmations for the new moon, don't forget to Like, Pin, or Share! Comment below to share what your affirmation is for this moon cycle. If you're looking for a way to honor the Full Moon, be sure to check out my post on Five Minute Full Moon Rituals. May these new beginnings affirmations bring you health, happiness, and freedom from suffering.
Hope to see you soon!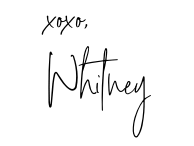 Other Posts
Don't forget to Pin!