Sharing is caring!
Blogging and reading go hand in hand. Someone who writes a lot, generally reads a lot too. So, while I've taken a couple months off of writing blog posts, I have been filling that time with lots and lots of books. Some books I've listened to on Audible, others I've read on my Kindle. I believe it's not how you consume books that matters, but just the fact that you are getting access to the words!
These 5 books to nurture your soul come from a summer that has been pretty hectic and jam packed with stressful activities- moving across the country, buying land, becoming a homeowner, and entertaining guests every other weekend. It's been a lot, but my reading list has kept me grounded.
I hope you find these reads useful and comforting as you embark on another busy season. Allow yourself to slow down. Soak in the words. Enjoy.
5 Books to Nurture Your Soul
​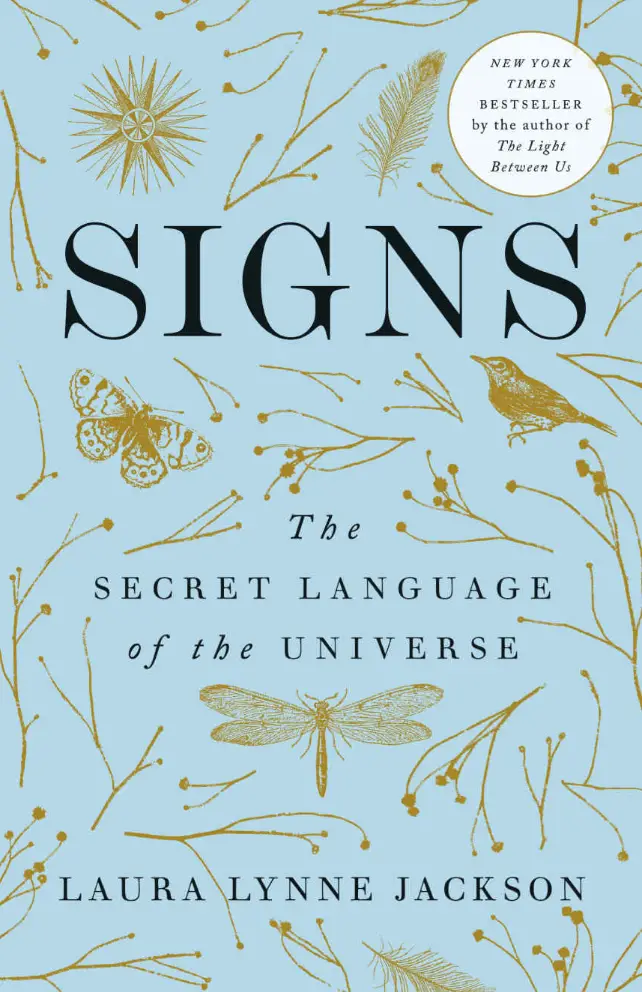 ​
​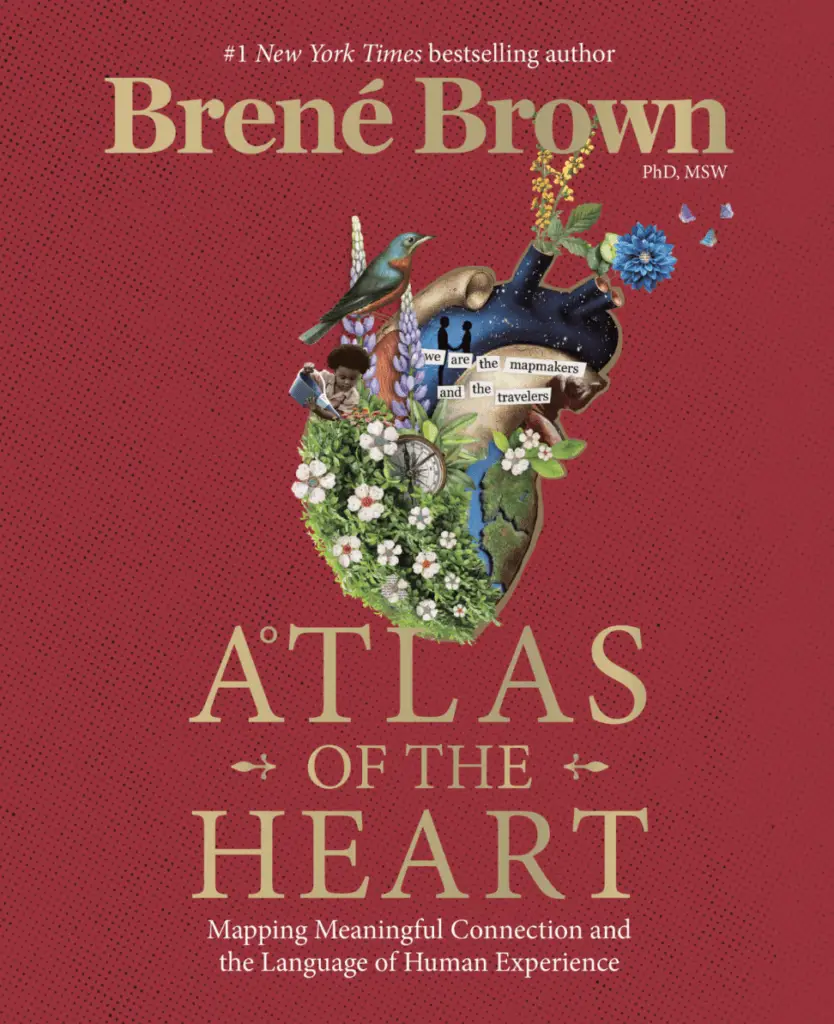 ​
​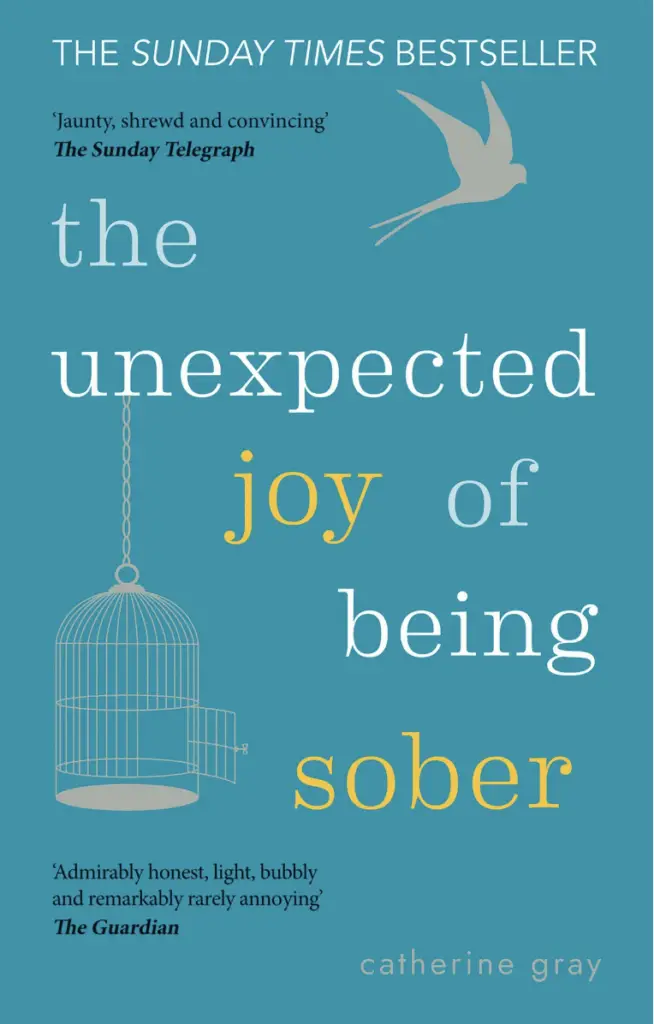 ​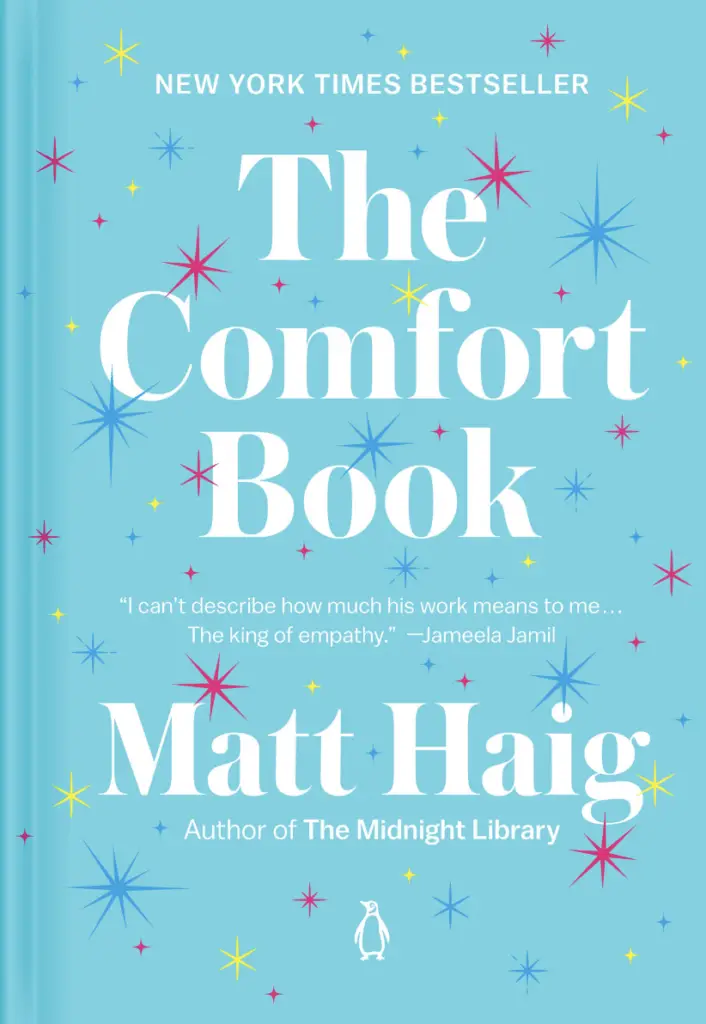 I've read (or started to read) some others, but I haven't gotten far enough to recommend them. Do you like reading lists?? Comment below and tell me what is next on yours… 😉 📕