Sharing is caring!
One of the best places to live in PNW
Other than the fact that this area is called the Pacific Northwest Wonderland, we ended up in Oregon because of fate mostly. This post will share the story of how we ended up in Eugene and what we like about living here!
When the pandemic hit, we were lucky enough to be in a wonderful housesit in rural, BC. We extended our visa (usually 6 months for Americans in Canada) and tried to stay as long as we could. When our hosts needed their house back, we spread our wings to the capital of the province; Victoria, BC.
When we landed in Victoria, that is when I found my incredible yoga therapy program and started the process of applying for a student visa so we could stay in British Columbia longterm. We really liked Canada and wanted to stay as long as possible! Especially with the health, safety, and political shit-show in the states.
Unfortunately, after my German purse experience, my passport was expired. And, the program moved to being 100% online, so there was no way to guarantee a student visa.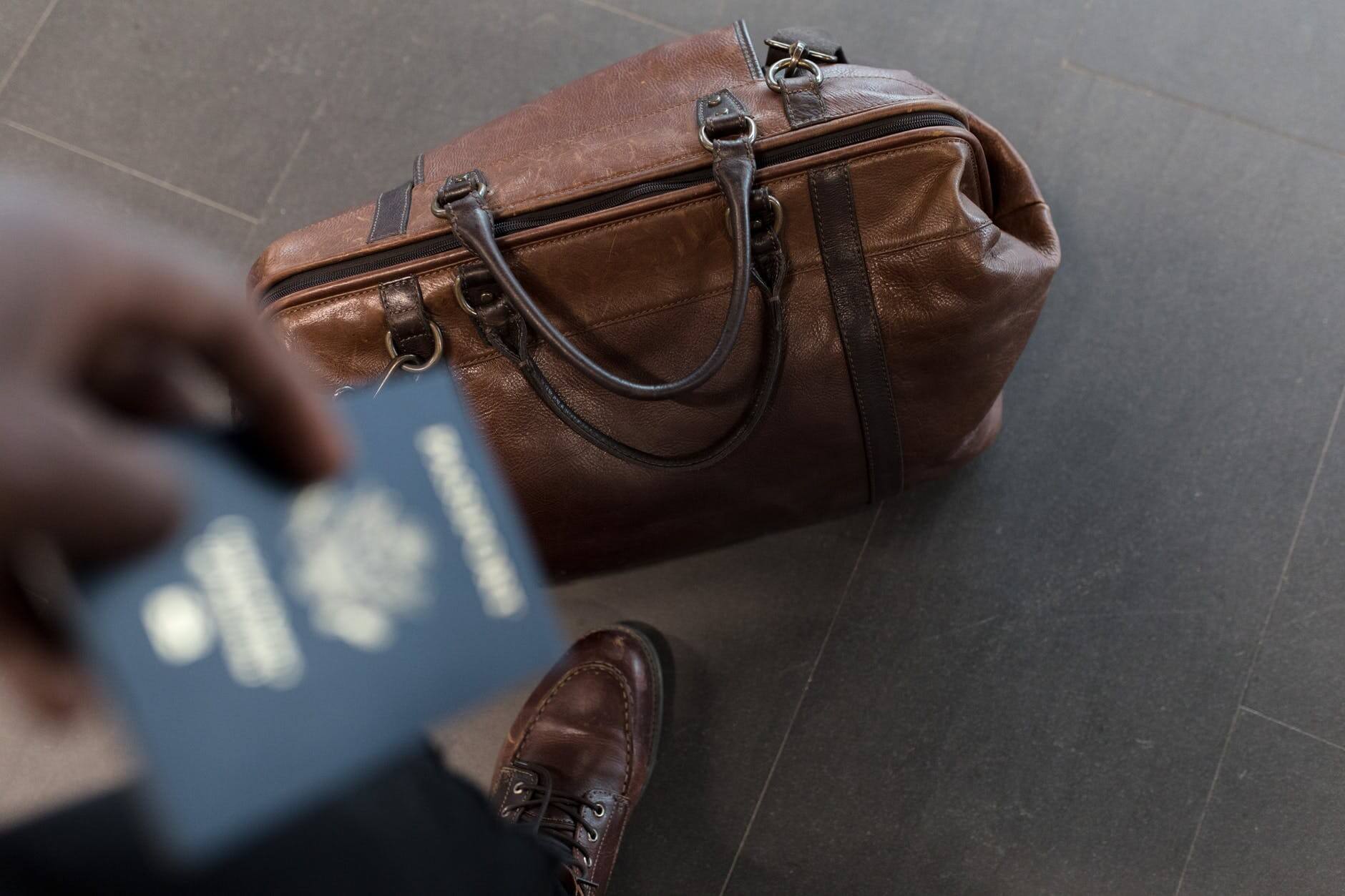 We literally had no choice but to return to the states… but, what state?
When you haven't had a true home base in over 3 years, that question can be a little daunting!
I used to live in Florida (big nope!) and Tom used to live in Portland, OR. Neither one of us wanted to move to PDX because A) it's the most expensive city in Oregon and B) the current political climate. With all of the protests and police violence going on there, I just didn't want to get hurt or have my apartment set on fire.
We could both agree on Oregon, but what city? Bend, OR is a really nice choice because it is the sunniest city in Oregon, plus it has Mt. Bachelor so Tom can ski whenever he wants! All the nearby camping, we would be able to put our rooftop tent to good use. But, the housing market in Bend is really expensive. We couldn't find anything we liked there that was within our budget.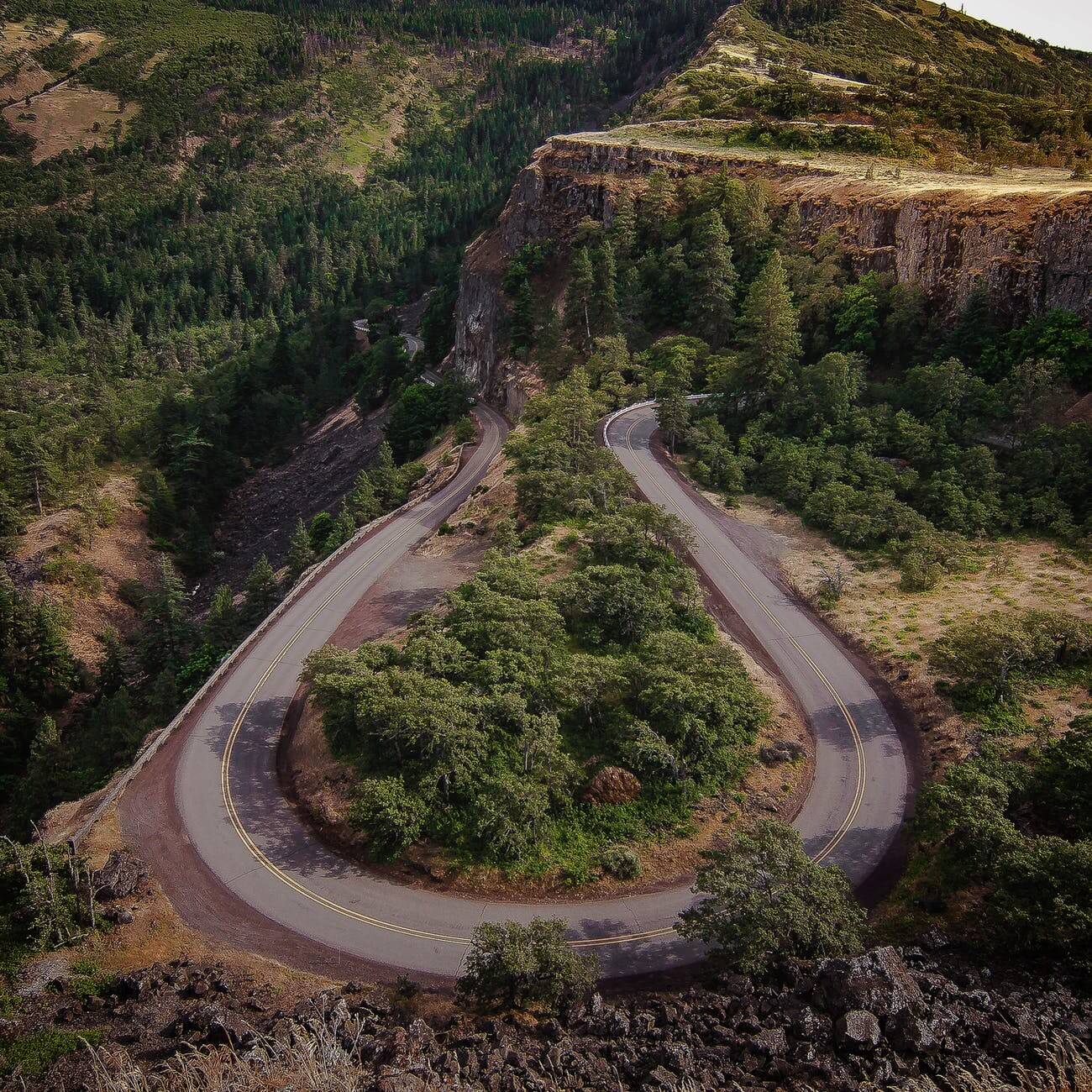 Living in Eugene, OR
We did a housesit in Eugene, OR in 2019 and loved it! We love that there is access to both the coast and the mountains. We love hiking, waterfalls, and camping on organic farms. We love nature, big trees, and abundant nature. We like mild winters and sunny summers. We can tolerate rain.
We ended up living in Eugene, OR because it is only one hour to the coast and two hours to the mountains. It's affordable (we live in a brand new 3×2 apartment on teacher salaries) and it's got a decent sized community (~160,000 people). There is a college in town, so that attracts more people with similar mindsets and values as us. There are four distinct seasons, a magnificent weekly farmer's market, and eagles in our backyard.
Eugene, OR is not too big and not too small. It's affordable. It's friendly and the surrounding nature is beautiful. There are plenty of beautiful hikes nearby and it's less rainy than Portland! Did I already mention that it is only an hour from the coast?? Most of all, it just feels like a good place to call home.
We've been living in Eugene, OR for about 9 months at the time of this writing and I have to admit, having it as a home base has its perks! I love the abundant camping opportunities, varieties of fungi and flora, and the laid-back nature of the place. Even if Canada was our first choice, I'm glad we landed here.
What made you choose to live in the city/state/province/country that you're living in??
Please Pin!