Sharing is caring!
Root Chakra & Covid
As a collective human race, we have been experiencing fears and uncertainty related to simply surviving, thanks to COVID-19. In the wake of the pandemic, people all over the world have been uprooted from their normal lives. Many people are still fretting about their employment status, personal protection, housing, and not to mention, general health and safety. 
If you or a loved one lost a job due to COVID-19, you may be experiencing root chakra imbalances. If you or a loved one has gotten sick or past away because of COVID-19, you may be experiencing root chakra imbalances too. If you pay attention to the news and feel the collective fear of the world surrounding COVID-19, then you may be feeling something in your root chakra as well.
You are not alone. Many people are seeking an energetic cleanse from these low-vibe feelings.
In a pandemic and social distancing world, we are actively trying to provide for our root chakra needs, but there are blockages at every turn. A blocked root chakra will exhibit itself in fear-ruled behaviors, like hoarding toilet paper for instance, like we saw early in the pandemic days.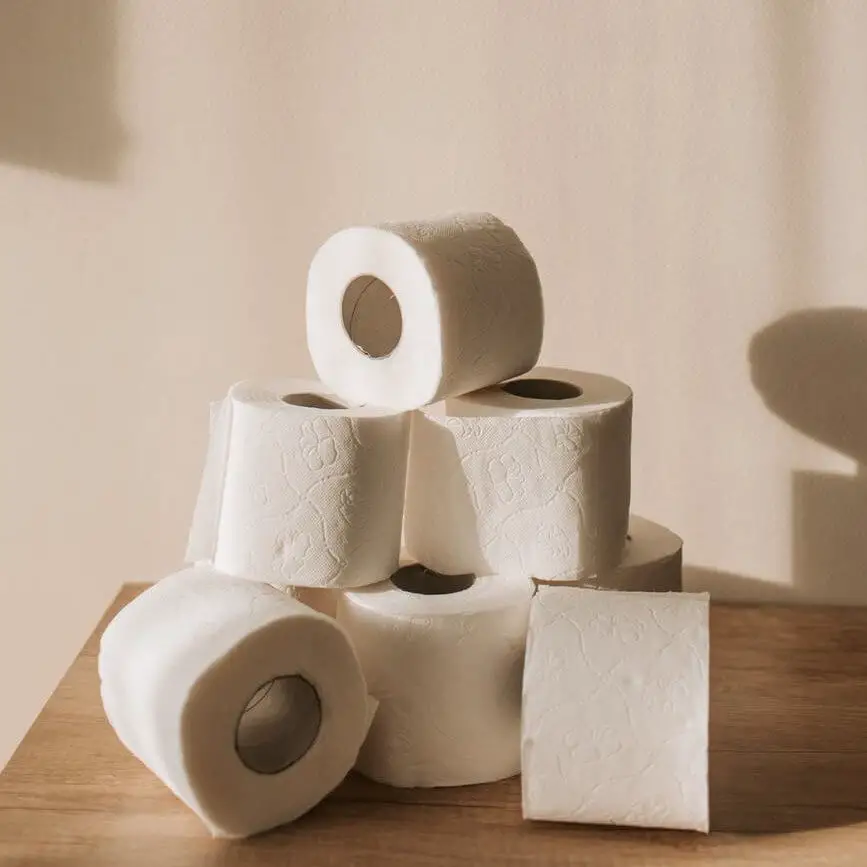 Feel It to Heal It
The pandemic has caused a collective root chakra blockage and, as a result, caused us as a human species to operate from a scarcity mindset.
If you are one of the lucky ones, who did not lose a job, home, health, or personal freedom due to the pandemic, then your root chakra needs are most likely being met. You have not been totally uprooted. You might be comfortable with your place in the world and you have little change to resist.
That should feel good. Secure. Grounded. Notice that. Now is the time for you to feel grateful and aware of your safety and security.  
With or without the pandemic, we need to know how to heal the energy around these circumstances as the first step toward improving the situation. 
I am not a certified healthcare professional and all opinions in this post are of my own. If you have questions about covid-19 or the pandemic, refer to the guidelines set by the CDC.
For more info on How to Heal the Root Chakra:
For a complete course on the root chakra, see here: