Sharing is caring!
Root Chakra Series Continued
Most of us have physiological barriers and imbalances that keep us from our maximum potential, though we may be unaware of what is holding us back. The Root Chakra is at the base of the energy system. If we find that we feel drained, distracted, dull, or sick, one might consider the root chakra as the root of the issue.
The first chakra's imbalances are linked to:
Anxiety or Depression
Food problems; lack of food, overeating, worrying about food
Intense sense of fear
Operating in a survival mindset
Restlessness
Feeling vulnerable 
Unexplained anger
Obsession with materialism
It would be hard for a person who has an imbalance in the first chakra to feel secure about their place in the world. People with an unstable Root Chakra may feel unsafe or feel as though they have been put in a dangerous situation.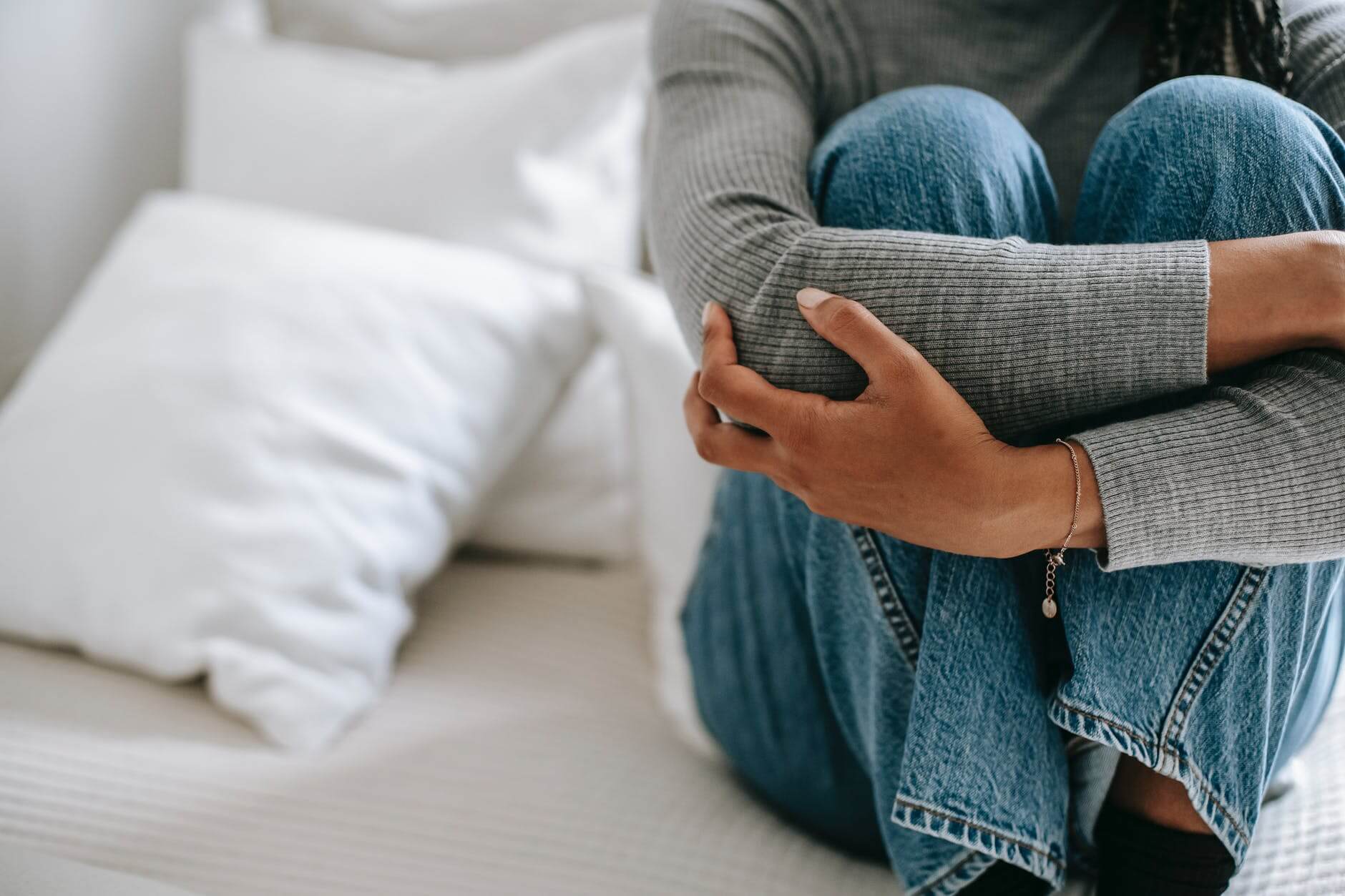 Coming to the analogy of replanting a tree. When a tree is replanted, it either spreads its roots or stops growing. 
When we become "uprooted" in our lives, the Root Chakra responds by either speeding up its energy valve, or closes itself off to growth. When you are attune with its needs, you can notice the pattern and manually adjust the valve accordingly. 
The secret to cleansing your energy system is to learn how to listen to your mind and body at the same time. Your body's physical or emotional problems are the road signs pointing toward the path to recovery. These signs and symptoms are attempting to communicate with you. 
Pay attention to the symptoms, so that you can find the path to recovery.
How to Notice Root Chakra Imbalances
Root Chakra imbalances are related to employment status, personal protection, housing, and general health and safety. So, paying attention to those areas will indicate whether or not you are experiencing an imbalance here. 
Individuals with a Root chakra deficit usually find it hard to calm down and use logic to solve their problems. When the Root Chakra is triggered, it stimulates our "survival mode." Once put into that Fight or Flight mindset, it takes conscious effort to de-escalate and regain composure.
Pay attention for some common signs like:
Leg, ankle, or lower back pain
Bladder problems
Digestion issues
Eating Disorders
Trouble breathing
Lethargy or Restlessness
Stress and anxiety
Heart racing
Sweaty palms
please note if you are experiencing any of these symptoms, the unbalanced Root Chakra may not be the cause of this, but a circumstance in your life. 
These signals notify the energetic system of change, and the Root Chakra likes changes least of all.  
If your sense of security is shaken, it will obstruct the Chakra System in some way and you will be able to notice it when you know what to look for. A traumatic event, such as losing a job, end of a friendship, financial problems, or getting a disturbing diagnosis of health would cause an energetic shift in wellbeing.
An imbalance in the Root Chakra can throw the whole system out of balance, leaving one feeling ungrounded at best. Heal the Root Chakra by counteracting those feelings with a strong energetic, physical, and emotional foundation.
Healing the Root Chakra
To create a strong energetic foundation, we first need to notice the signs that tell us we are out of balance. Then, we can take sensible steps toward counteracting that imbalance.
Using our knowledge from the previous section, we already know how to spot imbalances in our energetic foundation. We know that experiencing threats to our personal power can stimulate an imbalance in the Root Chakra.  
When Muladhara is blocked, you may encounter restlessness or anxiety. You may feel the desire to stock up on essential goods. You may feel unsafe. You may start acting from an emotionally charged state. 
Take a deep breath. Remember, it's all okay. There is always enough for everyone.
To heal the Root Chakra, we need to shift into a mindset of abundance, rather than scarcity. Experiencing change can be traumatic, so we need to proceed with conscious awareness. And, just as we would replant a tree, make sure all of our basic needs are satisfied.
When we are transplanted into a brand new scenario, there are certain steps we can follow in order to adapt to the new world order.  
Start the "rooting" process sooner than later for best results.
Whether or not you made the choice to be "replanted" or if circumstances took you there by surprise, don't wait for the withering process to begin before you start making sense of the new environment. 
Take time to get comfortable in a new routine. If you're stuck inside your home, clean and organize it so it feels better inside. The quicker you adapt, the better. Perspective is everything in this step. Don't see it as an ending. See it as a new beginning. 
Make sure the new location suits basic needs.
The Root Chakra is the strong and stable foundation of the rest of the Chakras and it craves stability and security. Your basic needs need to be met in order for your Root Chakra to feel stable.
Just like a tree, we need to have a suitable environment to grow. Take the precautions necessary to protect your basic health and safety. Without overdoing it, make sure you have access to plenty of food, water, and shelter.
Fill the remainder of the space with the appropriate nutrients. 
A tree wants topsoil and compost, but a human will comfort and stability. As a human, we need to have our basic needs met to feel stable and secure.
This is the time to get comfortable. Decorate your home. Set your altar. Drink an herbal tea. Take a bubble bath. Read a book. Give yourself the "nutrients" you need to serve and honor yourself. 
Patiently give it care.
Continue to support and refill these nutrients as needed. If the winds of change come along and blow the topsoil off your level surface, take the time to replenish that area. Give yourself permission to tend to your basic needs. Put your health above all other things. 
We must step bravely into the unknown. And, protect ourselves along the way.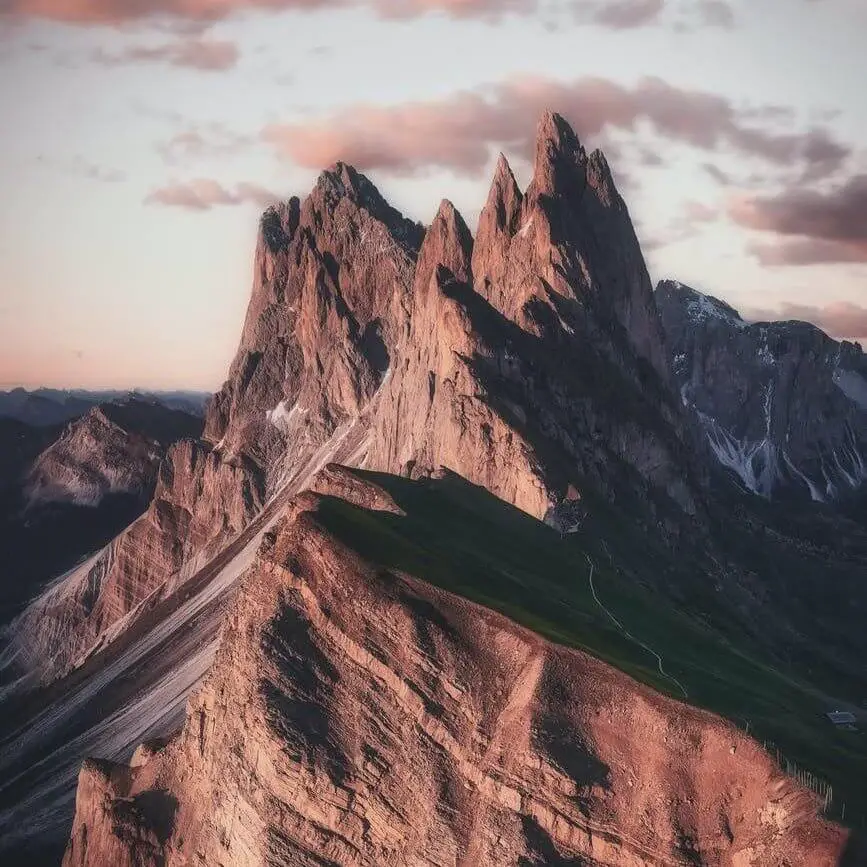 For more see previous posts in this series:
For a complete course on the root chakra, see here: