Sharing is caring!
Trappist Breweries Let You Drink Great Beer While Maintaining A Responsible Travel Lifestyle 

Next stop: Trappist Breweries
Breweries have become a go-to destination for more than 10 million people every year [1]. Whether you're visiting a local brewery or going abroad to find one, the practice of visiting breweries is only getting more popular [2]. Who wants to go to a normal bar when you can go straight to the source? A sad but true fact is that, as breweries seek to thrive in this growing market, they often adopt a host of unsustainable and ethically problematic practices. Gasp!

To meet a high demand, brewers use exploitative growing methods, high-waste manufacturing processes, and pollutive distribution channels [3]. So, how do you plan a "beercation" without contributing to this problem? Is it possible to balance your love of beer with your desire to lead a responsible travel lifestyle? Of course!

You just need to support breweries whose operations meet your ethical standards. Become more aware of industry certifications and classifications. Learn about business practices and choose a place that meets the highest requirements. Think about it, how do alcohol and spiritual development go together?

I'm here to let you know, Trappist breweries have some of the strictest qualifications of all. While there are only a few in the world, visiting one of these 14 monastic breweries is the best choice for the responsible traveler. If you want to enjoy a really unique cultural experience, support the spiritual development of monkhood, and get a little tipsy in the process, then Trappist breweries are right up your alley (and mine!)

I went to my first Trappist brewery in Tilburg, Netherlands. Our hosts took us there the day before our housesit began so we could get to know each other and get our first taste of local culture. I learned that all the monks at the monastery contribute to the beer-making process and the profits go straight back to the monastery. I was so impressed by this idea! I had no idea I could help monks by drinking beer, but there I was.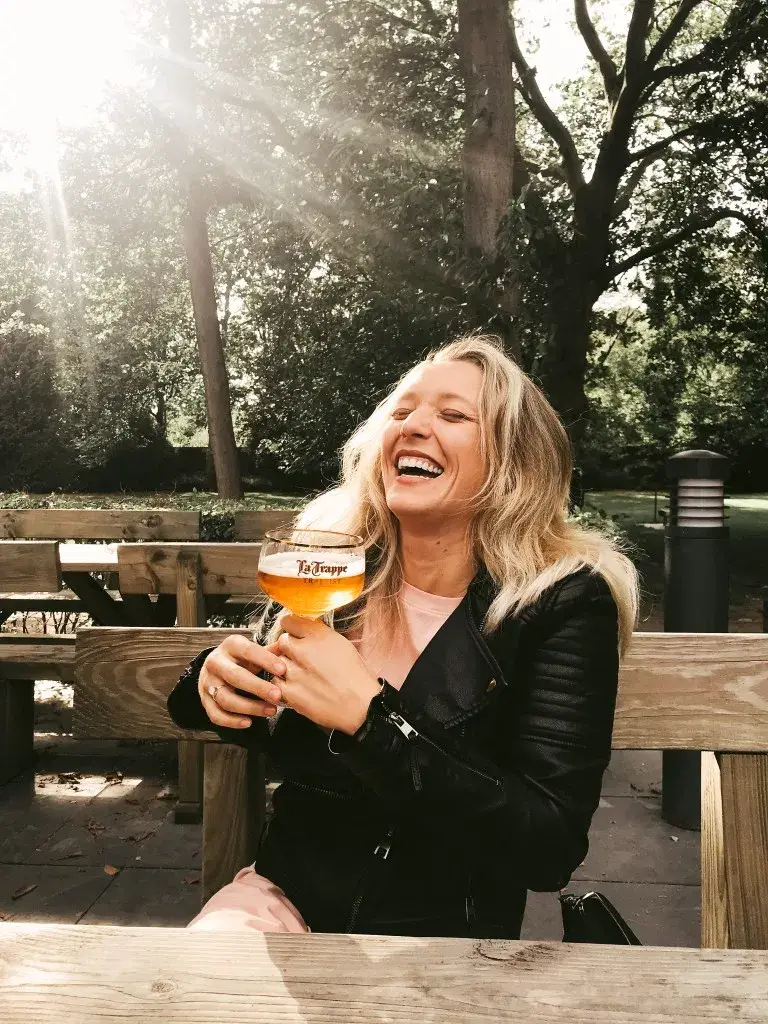 What Is A Trappist Brewery? 

Trappist breweries are breweries located in Trappist abbeys. Trappist monks perform or supervise all aspects of the brewing processes. Trappist brewing has a rich history of hospitality, charity, and self-sustainability. At the one in Tilburg, you can even pay to stay the night like a hotel. Keep in mind, men and women must sleep separately.
Though the practice of monastic brewing started in the 800s, Trappist beers did not gain unique certification and labeling setting them apart from other abbey ales until the 1990s [4]. Contemporary Trappist beers and business practices have evolved since medieval times. Better ingredients, temperature control, and more consistent yeast fermentation processes enable Trappist brewers to use the same types and amounts of raw materials to create stronger, more refined beer [5].

They still base the names and relative alcohol and sugar contents of their popular "Dubble," "Tripel," and "Quadrupel" styles on medieval practices. Yet it's no longer the case that the strongest ales are reserved for sale, mid-strength for the monks themselves, and the lowest strength for giving to the poor. You could say that the trappist spirituality serves its community through its economy and its charity. Win-win.

In my experiences with Trappist brews, I have had the opportunity to sample a variety of Trappist ales. The standard alcohol content varies from batch to batch, but in general you can expect the Double to be 6-8%, Triple 9-10%, and the Quadrupel to be a whopping 12-13%. You can bet… 

Drink responsibly!
What Are The Criteria For Trappist Brewery Certification?

Trappist breweries must maintain several strict conditions [3].

The top three are:
1. The brewery must be inside a Trappist monastery.
2. The monks must play a key role in brewery processes and policies.
3. The brewery must only make enough commercial products (and profits) to support its own needs.

This includes maintaining its facilities and supporting local charitable and community needs. It truly is a community project. These requirements are flexible enough that the reality of Trappist breweries is different than you may imagine. It is not just monks making beer using antiquated equipment and ancient recipes [6]. A staff of local lay workers, under the monks' direct supervision, use updated recipes, modern equipment, and consistent, sanitary brewing practices. Yet Trappist breweries continue to yield exceptionally small batches — making their beer unique and limited in quantity.

They reject the pressures of a growing market because they must always prioritize their religious obligations. As a result, Trappist brewers do not resort to the problematic business practices that now define breweries' efforts to meet increasingly high demand [7]. By meeting these standards, the monks get lead a life of meditation and contemplation. They know all their basic needs are met and will continue to be met through the community. They contribute effort toward these fine ales, and in turn, the community buys it and supports their livelihood. No one is overworked or stressed and the small batches produced get consumed with joy. Sounds like a win-win to me.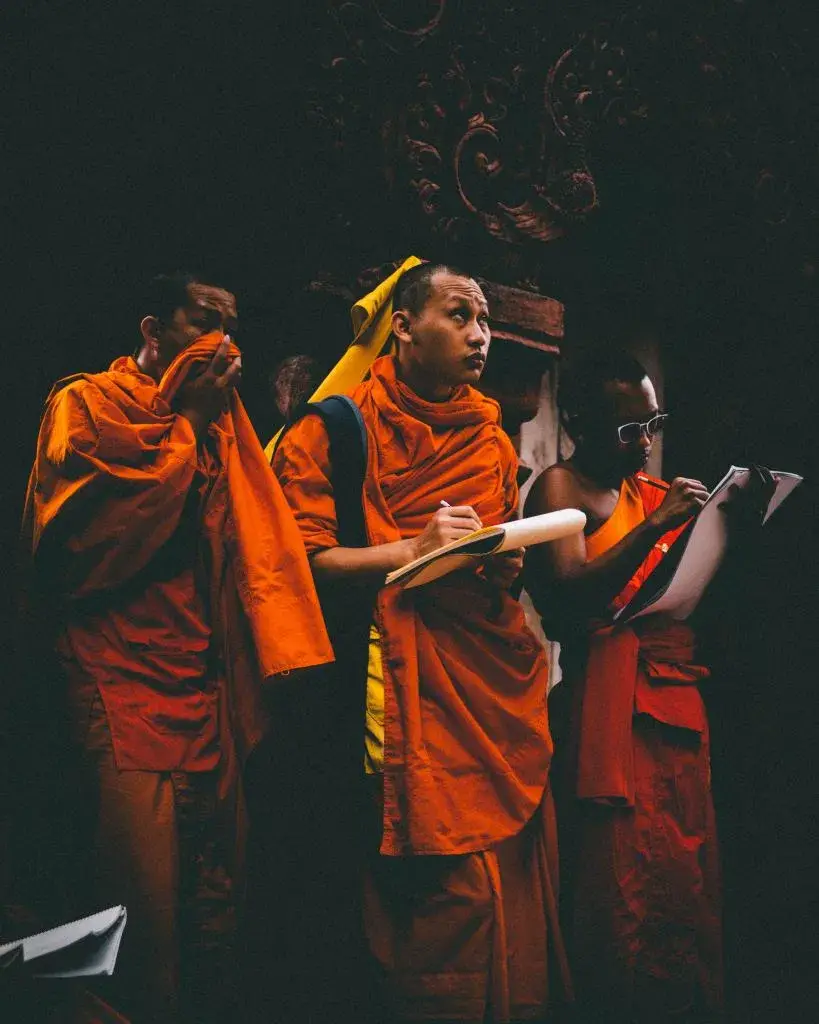 So I know you must be thinking… 

Where Are The 14 Certified Trappist Breweries?

Given that the Trappist religious order is itself very small, it's not too surprising that there are only fourteen Trappist breweries in the world. There are six located in Belgium, two in the Netherlands, and one each in Austria, England, France, Italy, Spain, and the United States [8]. 

See the full list of locations below.
In Belgium:
In The Netherlands:
Abdij Onze Lieve Vrouw van Konigshoeven (La Trappe) – Berkel-Enschot, Netherlands*
Abdij Maria Toevlucht (Zundert) – Klein Zundert, Netherlands
In Limited Other Countries:
*This is the one I visited near Tilburg.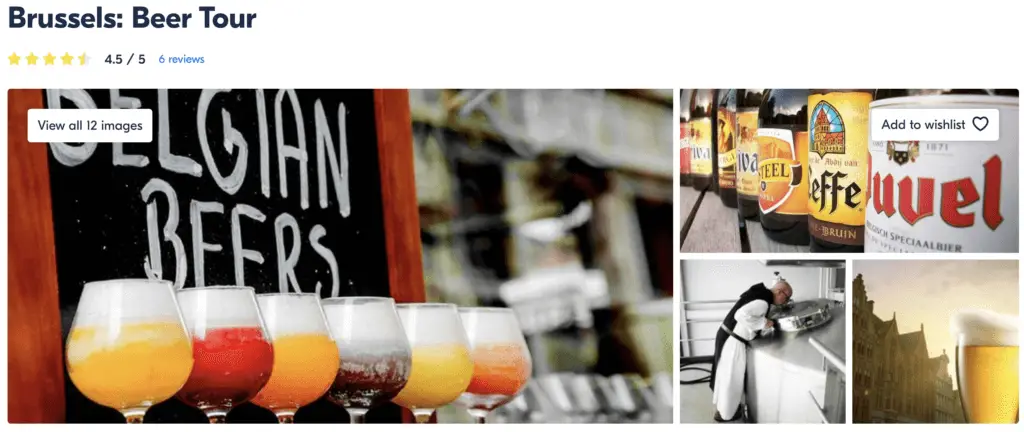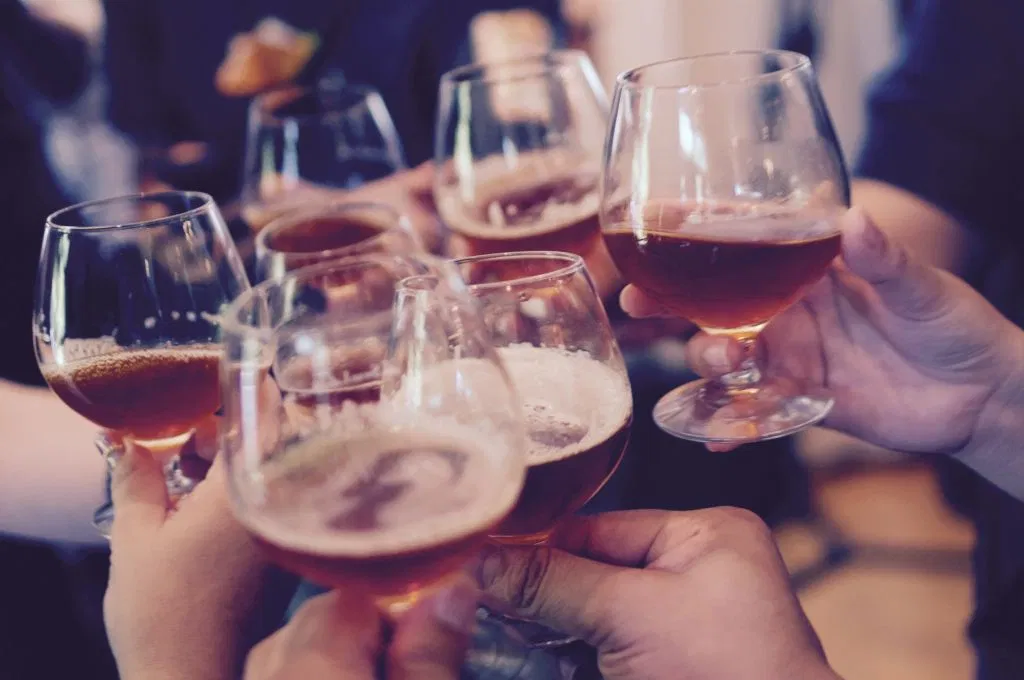 Why Should You Drink Trappist Beer?

By visiting a Trappist brewery, you are not just participating in socially and environmentally responsible travel. But also supporting an ethically responsible and sustainable lifestyle in others. I like to drink Trappist beers for more than just the quality. I feel good about the contribution I'm making to peoples' lives within the monasteries and to the communities around them. What it really comes down to is that, I believe in responsible consumerism and buying Trappist wholly supports that value. 

The existence of Trappist breweries and the availability of Trappist beers empowers me to be more mindful about where my beer (and my food in general) comes from. I am much more aware of the impact my purchases have, not just on businesses, but on people, communities, and the environment. 

By making purchases that support Trappist abbeys, I'm helping sustain their brewery operations and making this kind of responsible travel and responsible consumerism more accessible to other people. If you are into beer and responsible travel, I want to challenge you to purchase from and travel to Trappist breweries; it is one of the best, most responsible travel decisions you can make.

Have you visited any Trappist breweries or tried Trappist beer? What did you think?

Share in the comments below!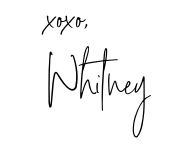 Pin it!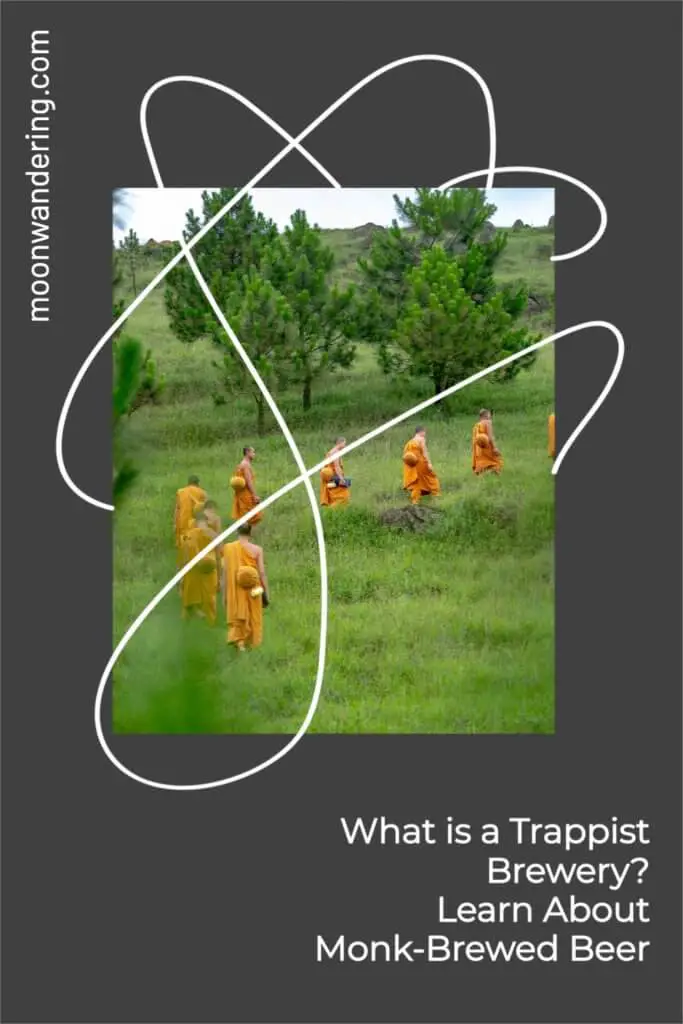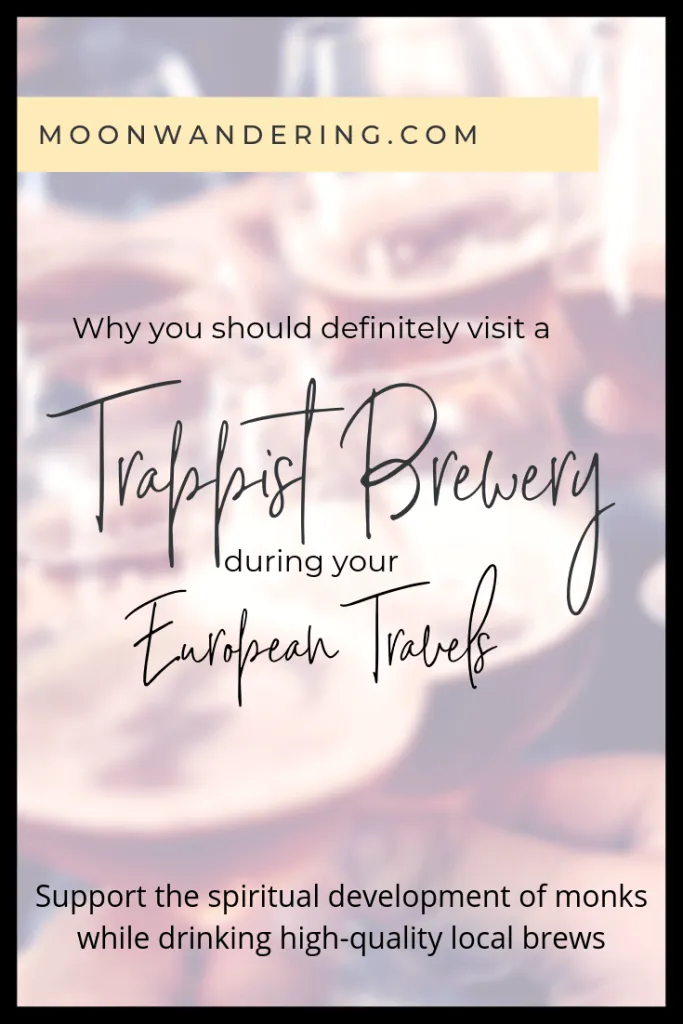 References:
1. https://www.forbes.com/sites/garystoller/2017/11/16/the-road-map-to-the-top-15-craft-bre weries/#752693a96e4f
2. https://www.travelweekly.com/North-America-Travel/Tourism-on-tap-Beer-related-travel
3. https://thegoodshoppingguide.com/ethical-beer-lager-and-cider
4.http://ithinkaboutbeer.com/2013/05/09/the-brewing-monks-a-brief-history-of-the-trappistorder-and-monastic-brewing/
5. https://beerandbrewing.com/dictionary/Qm5QvPgkZe/
6. https://dageraadbrewing.com/story/trappist-breweries-the-reality/
7. https://www.thegrowlerguys.com/belgium-and-beyond-the-trappist-breweries-and-beers/
8. https://www.trappist.be/en/products/beers/