Sharing is caring!
Unique writing journals are great gifts for travelers. Why? Because travelers are making memories!
Precious memories deserve a space to be put into writing. It's easy to think, "I'll always remember this," and of course you will to an extent, but it's nice to be able to return to the exact thoughts you had as you were at that place. It can jog a memory in a way that you wouldn't remember otherwise.
I'm a huge advocate for journaling for mental health, clarity, and sense of ease. I am often compelled to express myself in writing and I have volumes of journals that capture different phases of my life. I enjoy reflecting through them from time to time to realize how far I've come… and to relive memories of the past.
When we are traveling, it can be challenging to make time to journal. I recommend a morning writing practice because it can be easily incorporated into your routine. You can write about what happened the day before with the space of sleep in between. 
I've done this in multiple countries over multiple years and I'm always so glad to have those fresh thoughts and experiences written down. 
So, where to buy unique journals? Below I've curated a short list of cool, unique journals. Some guided, some open-ended. All of them designed to help you have a more enriching travel experience. Even more ideas for travel journals can be found on my Etsy favorites list. 
Please note all of these are affiliate links and your purchase may result in a small commission for me and my blog. Thank you for your support. 
1. The Onion Skin Journal with World Map
This journal is unique because of its material. I have never heard of a journal made from onion skin paper until I found this beauty. Eco-friendly, hand-made, and super durable. I love a hardback journal! Also, I found a very compelling review on this journal that I thought I'd share with you. 
2. The Trail Journal
Where are my hikers at? I almost flipped when I saw this journal. It's such a unique concept! We all love having journals for specific purposes and for those of us who go on lots of hikes, this is a great way to track and commemorate your adventures. Some of the reviews mentioned that it is the perfect size for carrying in a pocket or bag. Imagine taking a break at the peak of your hike to sit, reflect, and rest in the glory. Ahh.. yes.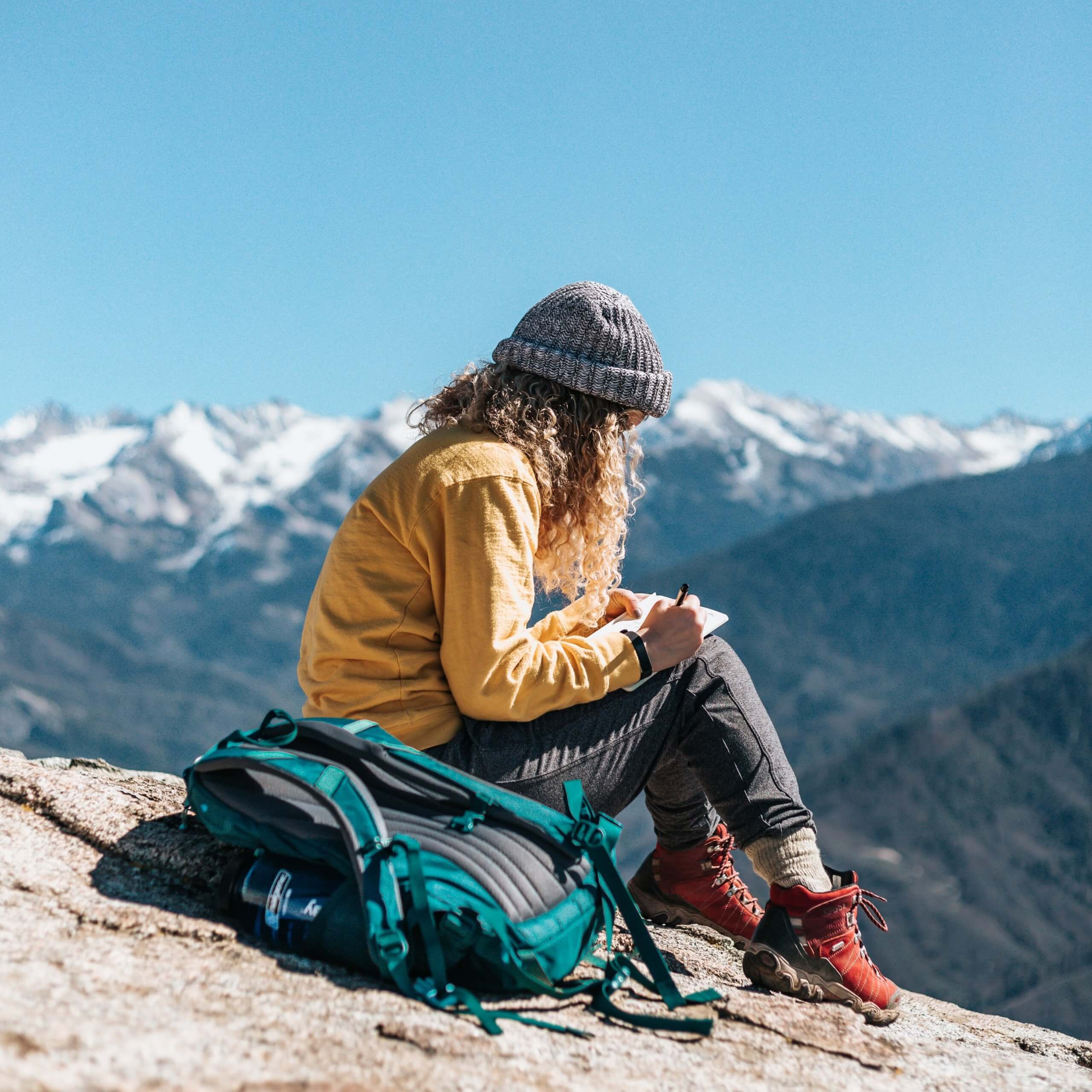 3. Handmade Sari Fabric Journal
This is a sturdy, beautiful, and very well-made journal. It's got a lot of blank pages waiting for your thoughts, images, feelings, and experiences. Though not necessarily travel-related, it reminds me of the one I bought while I was in Thailand and used during my last few months of living there. Good vibes. 
4. Mini Leather Journal
As a fellow traveler, I know how easily we can get strapped for space in our bags. I love this journal for two reasons. 1. It's small. It'll fit easily into a side pocket and takes up virtually no space. 2. It has a protective cover. It'll guard your thoughts from the depths of the rainy season. Plus, it's really stylish and has a cool print of a mountain on it. 
5. Pocket Journal 
This journal comes with pockets and envelopes that you can stuff with stickers, receipts, tickets, and postcards that you collect from your travels. I love using travel artifacts to make genuine scrapbooks later on.
I look like a total hoarder, but I keep everything from ticket stubs to coasters, to pressed flowers and labels from my journeys. I find these journals to be the most connected to memory. I can actually touch and feel the same thing I had at that time. I remember the taste of that beverage when I see its label in my journal. I can picture where I was standing when I found that flower. I get transported back with every different thing. 
These types of unique journals can get thick pretty quickly, so beware of that!
6. The 50 States Journal
This is another pretty niche journal, as it pertains specifically to the United States. But, there are plenty of people who have a bucket list goal to visit every state in the US. I know I do!
The coolest thing about this journal is that you can download it at anytime. If you're already on the road, no problem! Just download it to your device and you can enter your information in digitally, or find somewhere to print it out and do it all by hand.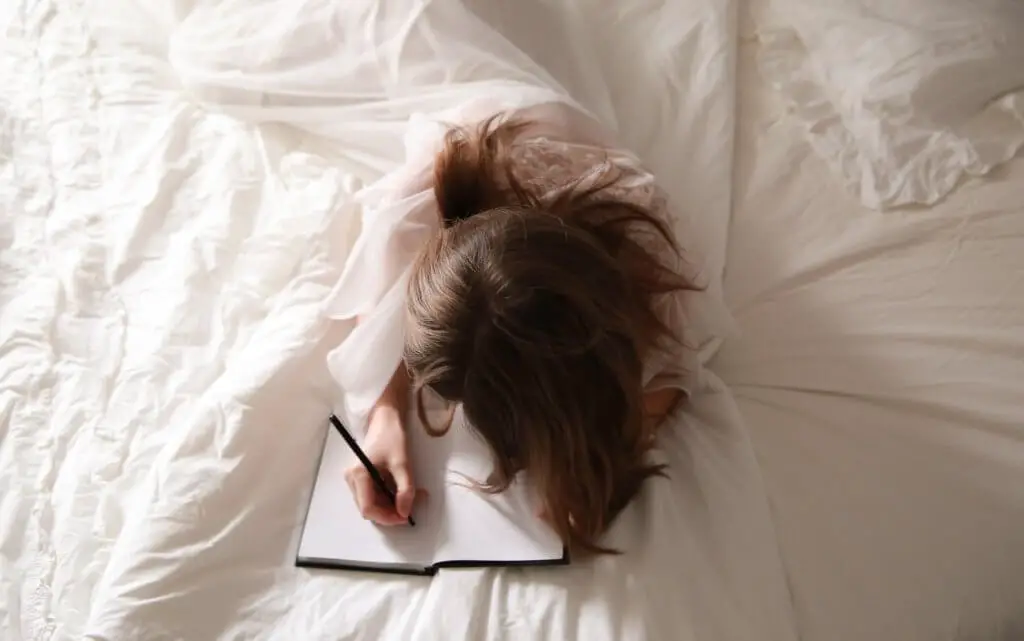 That concludes the short list of unique journals for travelers. Hopefully it gave you some inspiration or ideas for your own travel journal. Have you ever kept a travel journal before? Would you have any journals to add to the list? Let me know in the comments. 
Happy journaling!!
Whitney
Please Pin!