Sharing is caring!
***Updated October 2021***
Is your best friend the traveling yogi of the group? If you're searching for the perfect gift for the traveling yogi in your life, look no further. Below I have curated some unique gifts she is certain to LOVE!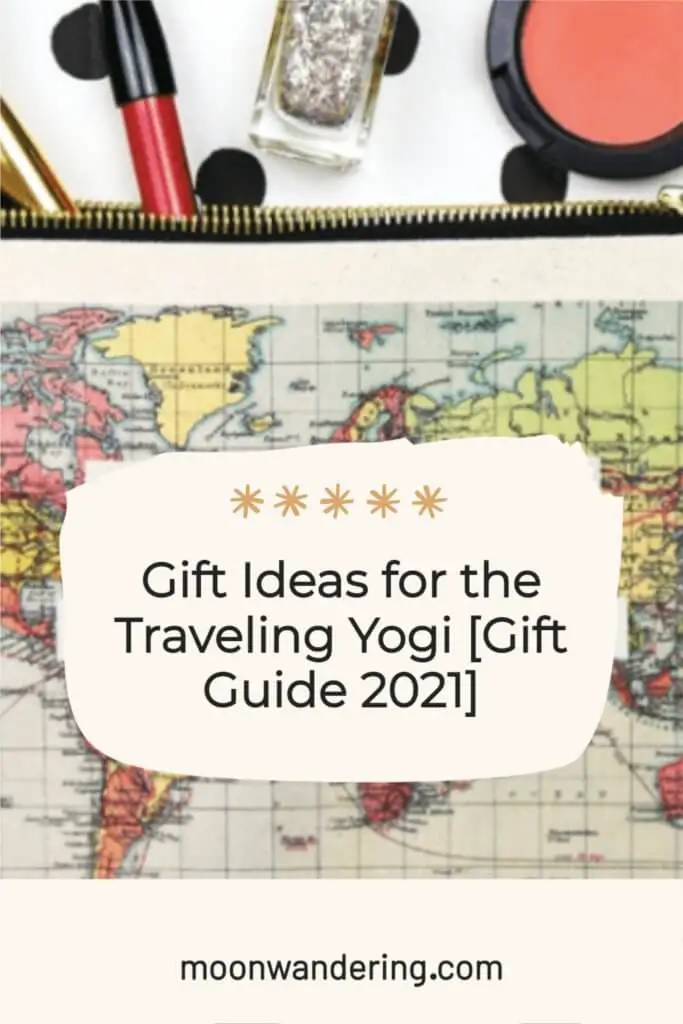 This post contains affiliate links, meaning if you make a purchase I may receive a small commission at no additional cost to you.
Low Price Range (under $20)

Travelers Crystals Bracelet
A cute and simple bracelet infused with good vibes for travel days.
Vegan Luggage Tag
You know your yogi friend is all about the vegan leather. Get her a luggage tag to keep track of her bag! Comes in more than 20 different colors.
Wander and Wash Pocket Soap
By only using what you need, you don't end up wasting anything.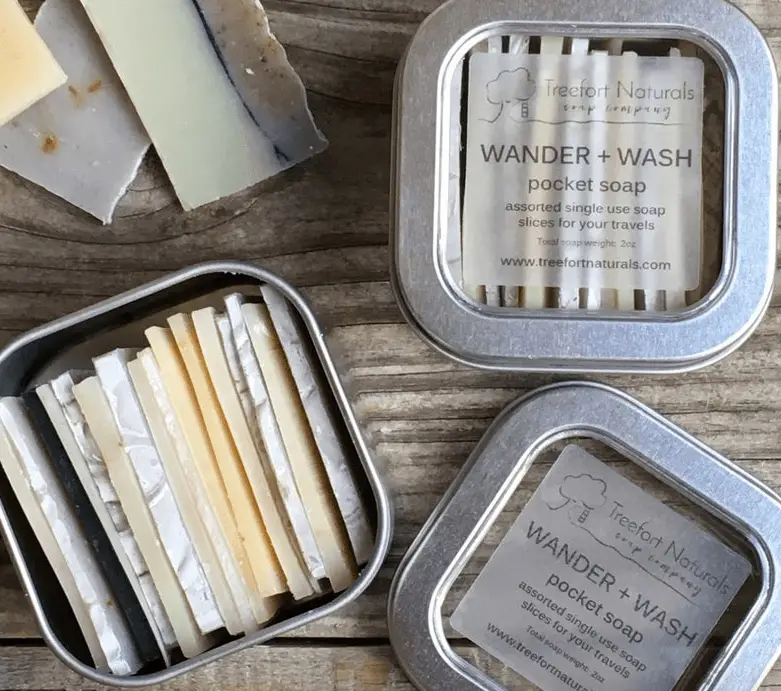 Headbands
Whether she's getting sweaty on the mat or dressing up her top knot for a long travel day, get her these boho-style headbands to do it with style.
Travel Case for Eco-Friendly Utensils
Help your friend practice Ahimsa toward the planet with this eco-friendly utensil set. Perfect for travelers!
Yoga Anatomy Coloring Book
Coloring books are awesome for long travel days, get this for your yogi friend to brush up on her anatomy! There's always more to learn.
Mini-Mandala Coloring Book
Perfect for the traveling yogi to de-stress. This book is tiny and full of unique designs to keep her entertained for hours.
Small Pouch with Inspiring Quote and World Map
Whether this bag is to hold her minimalist makeup collection, essential oils, or tiny crystal collection, the yogi traveler can never have too many small pouches.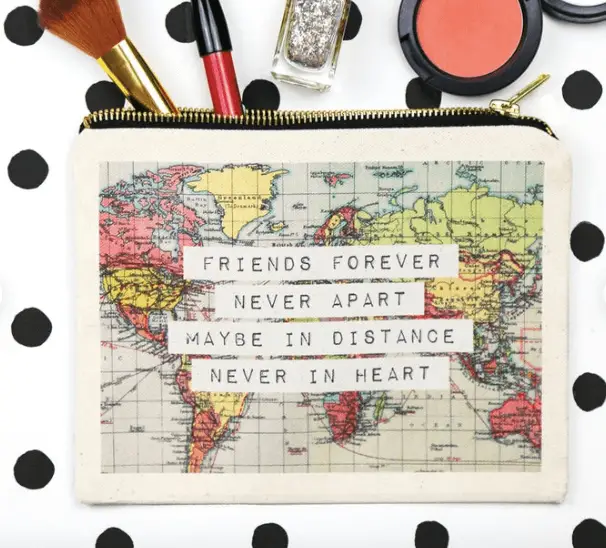 Vegan Passport Holder
Your vegan friend shudders at the idea of having a leather passport holder. This gorgeous mandala design is surely cuter than anything else holding her most precious possession!
Miniature Tarot Deck
This tiny tarot deck is perfect for a spiritual seeker and frequent traveler. She can fit this little set inside her pocket. Next, she'll be doing card readings for people she meets along the way.
Medium Price Range (~$19-40)

LSW Mind Cards
These 45 individually designed cards help increase wellbeing, boost mood and help move towards a more fulfilled life. Great for a mindfulness practice and they don't take up too much space.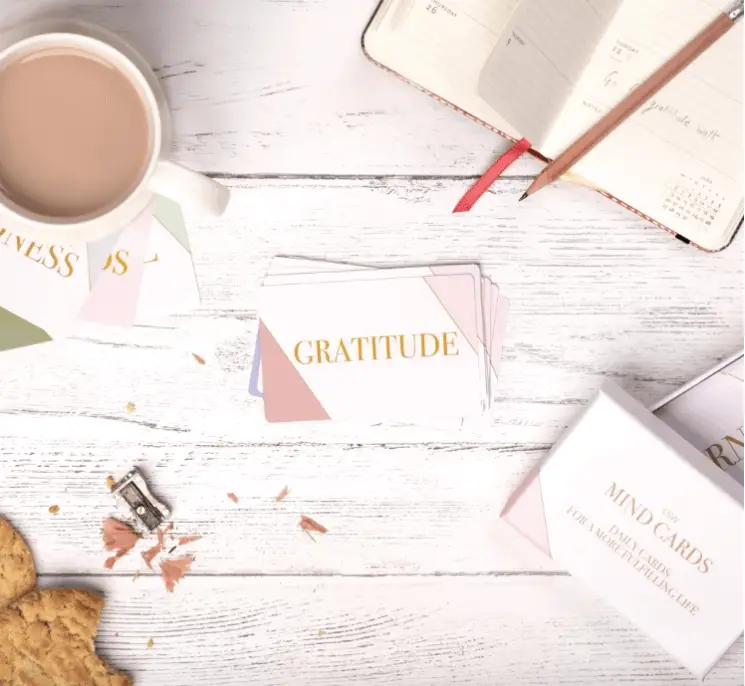 Aromatherapy Travel Kit
This adorable aromatherapy kit fits inside a tiny tin can. There are three blends that are specifically curated for travel. I like that it includes a small diffuser as well.
Traveler Challenges
This gorgeous deck includes "challenges" that any traveler can do to add more meaning and fulfilment to their experience. They simply draw a card and try to complete it by the end of the day!
Mala Bead Necklace
Your yogi friend will LOVE this mala. You can use them in meditation or simply as a fashion statement. I love the moon ornament as the Guru bead. If you'd like to know more about why yogis wear malas, check out this article.
Chakra Balance Spray & Crystal Set
This is a great gift set for the traveling yogi. The chakra spray will help keep her calm and centered, even when the world feels chaotic around her. She'll feel protected by the healing stones as she traverses the unknown! I think one of the best gifts for your yogi friend!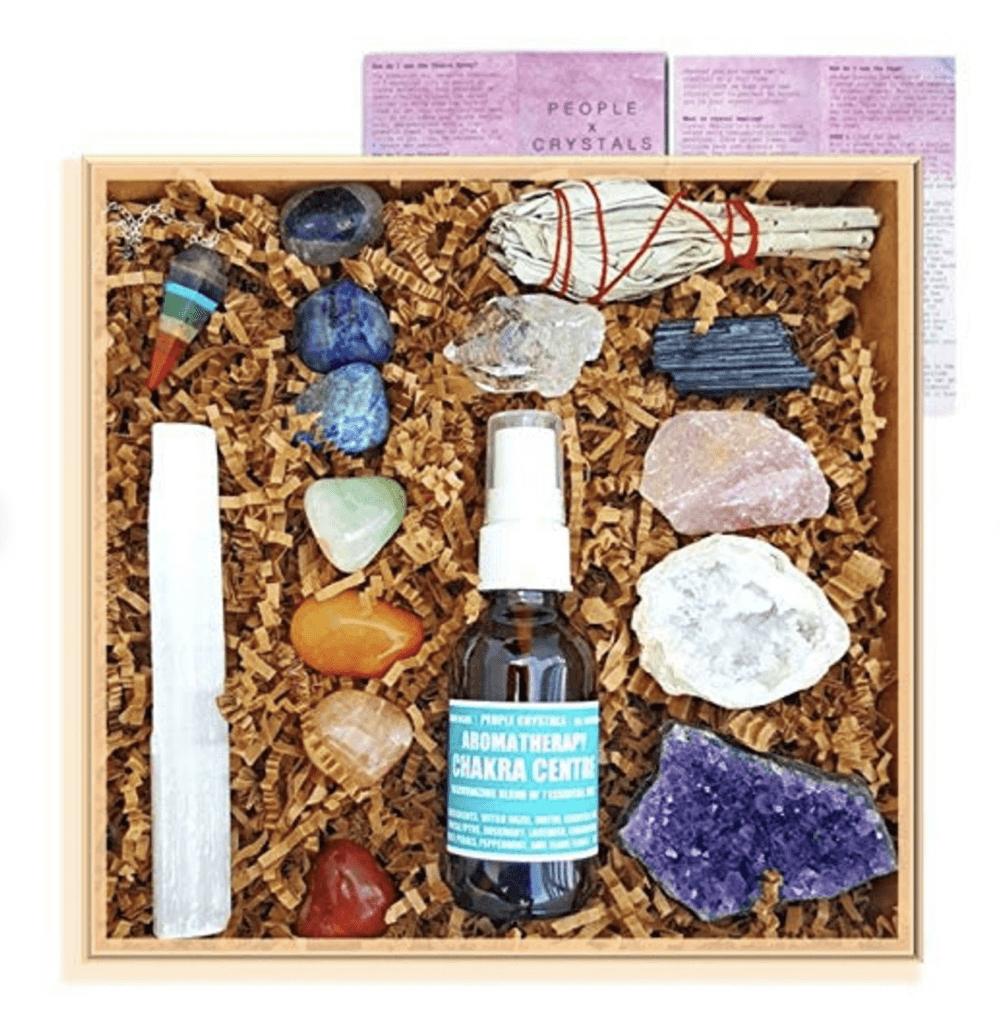 High Price Range ($40+)
Distance Healing Session
This is a fully digital offering that you can have custom-made by me (Whitney! the owner of this site). I am a certified reiki healer and I offer reiki recordings for people to buy as gifts for loved ones. I also offer LIVE sessions that you can book on my reiki page, right here.
Use code REIKI21 on booking to save 21% Sliding scale pricing for accessibility.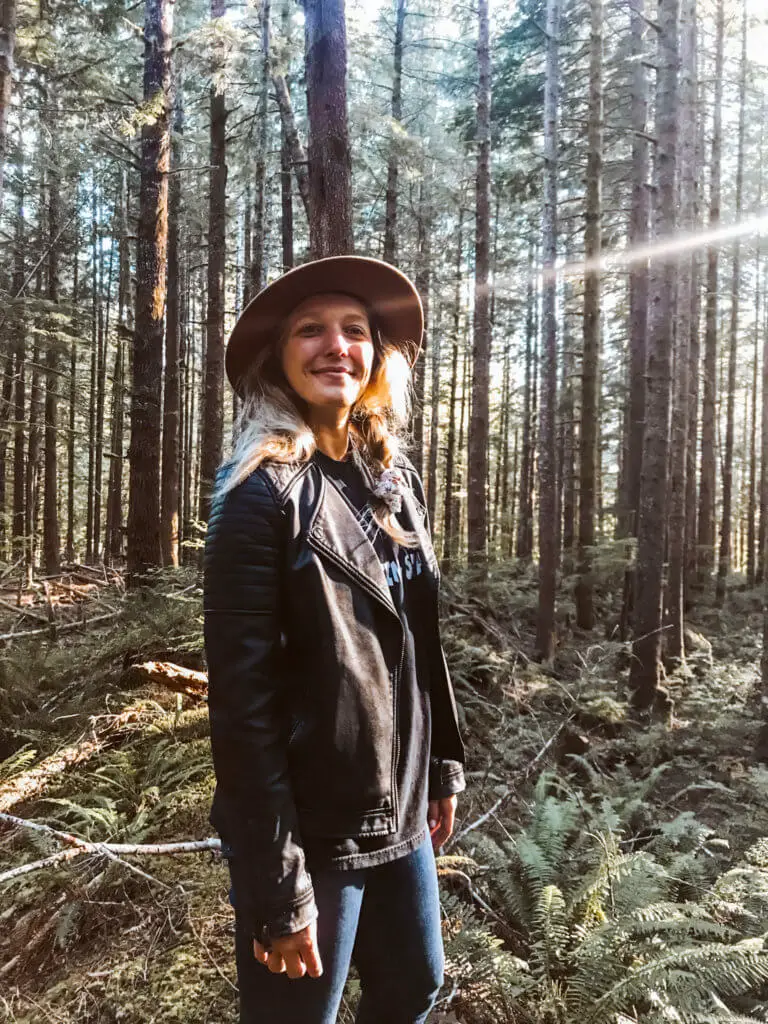 Cork Travel Mat
This travel mat is super light, eco-friendly, non-slip, washable, and it can fold up in the bottom of your backpack. It's a no-brainer for an eco-conscious yogi traveler.
Vintage Mat Carrying Bag
This one is a bit pricier, but if you're looking for something that you know your friend will LOVE and wouldn't normally buy for herself, this is the ticket. I absolutely love this boho-design and it looks super comfortable to carry.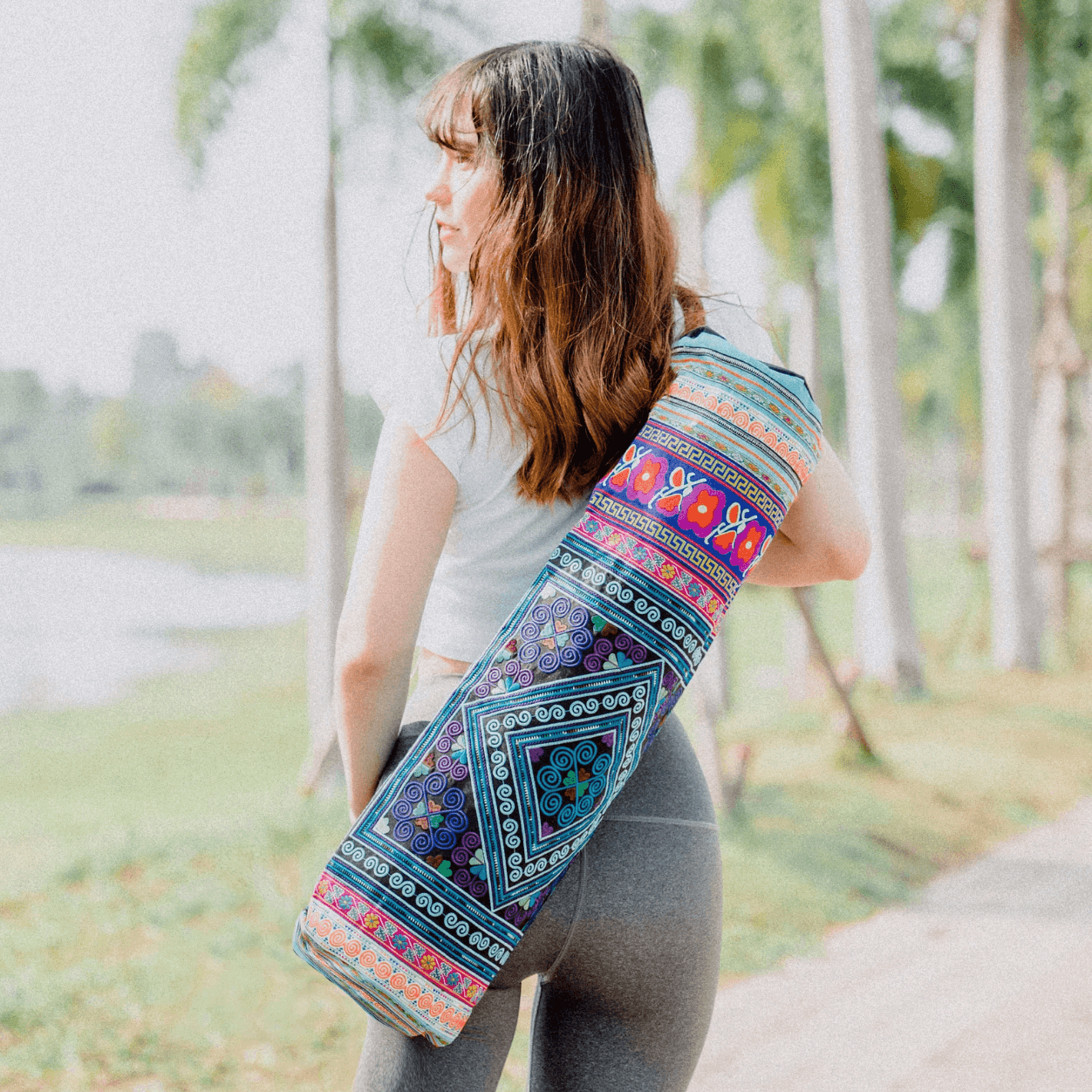 $65 Rainbow Mala
Another mala? Yes! This beauty was just too good not to put on the list. It comes with a Himalayan salt rock and includes colored stones that balance your Chakras. Trust me, your yogi friend will cherish this forever.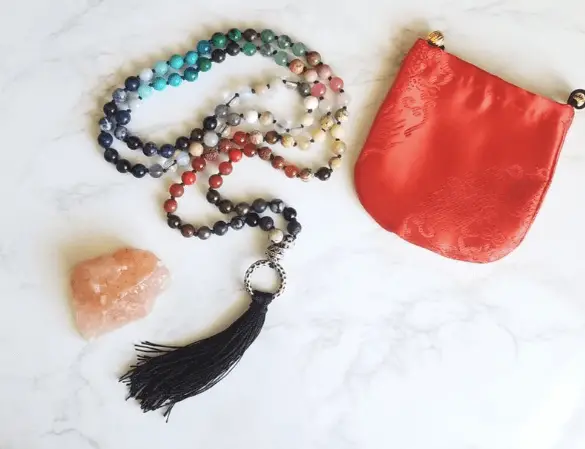 Annual Subscription to Online Yoga Platform:
It can be challenging to find a studio while traveling, so securing a spot on your travel mat in an online class is THE way to go. Help your friend out with one of these online subscriptions.
YogaDownload
YogaDownload is by far my favorite online yoga subscription platform. The accessibility with the downloadable app and ability to watch the videos offline is unbeatable. Check out this post to learn more about YogaDownload.
AloMoves
AloMoves is also have an awesome Black Friday special. They are offering $129.35 for yearly subscription, which is usually $200.
YogaGirl
Rachel Brathen's newly released yoga subscription platform is so popular. It is $139/year and the yearly membership comes with free e-book and t-shirt! Rachel herself was a traveling yogi for years before she started this site. I take all of her advice to heart!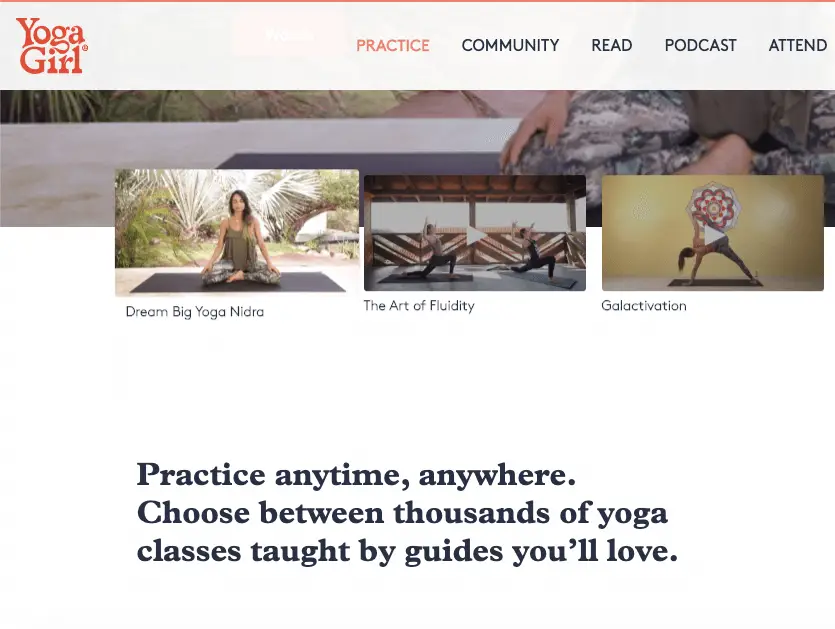 Online Vegan Cooking Classes with Veecoco
This fully digital product makes a great gift for your traveling friend who loves to cook! Are they thinking about going vegan but afraid they will be eating raw veggies 24/7? Veecoco is 100% online and 100% legit. Go show them some support and give your friend an awesome gift that they will LOVE again and again.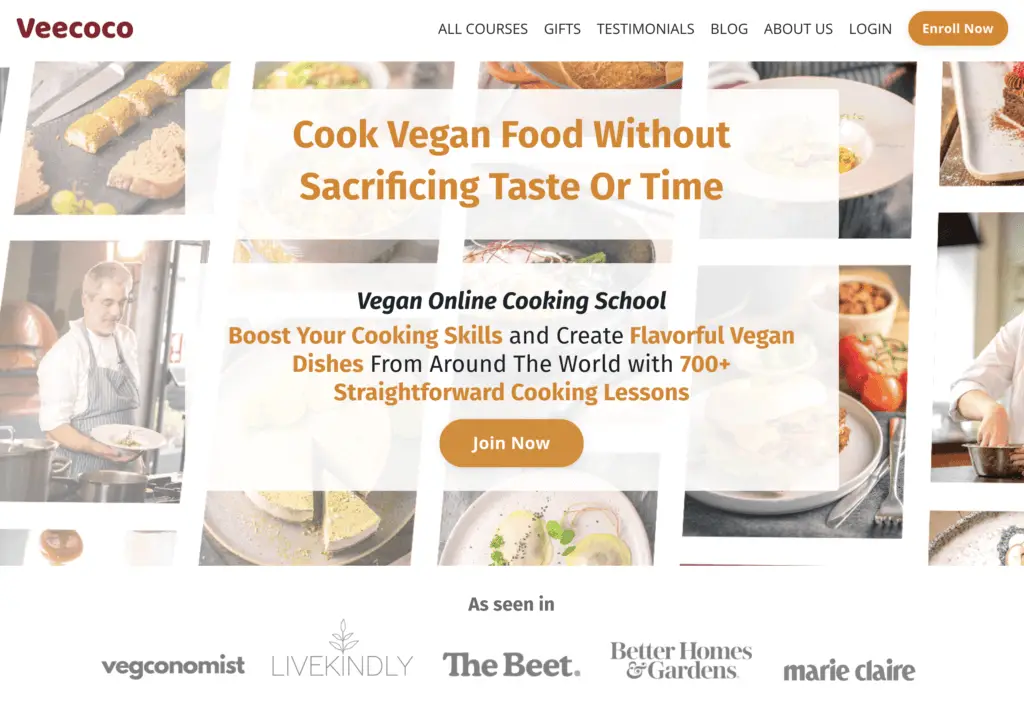 Great for other special occasions too.
Don't forget to Pin, you travel yogi!