Sharing is caring!
In this post I will offer a practical solution to bring your yoga practice with you no matter where in the world you go.
I am just finishing up my two week trial with YogaDownload. Here are my thoughts on my experience, what I enjoyed, and who I think would make a good fit for this platform.
Week 1: Decision Paralysis

The first week at YogaDownload can be overwhelming. There are so many choices of classes and programs to choose from. It is really difficult to decide where to begin.

As a yoga teacher myself, I am a bit picky when it comes to my online studio. I want high quality. I want variety. I want to be able to choose my experience. At Yoga Download, you can do all of that. But, it doesn't make choosing from 1500+ videos an easy task.

Week 2: Discovering Programs

My first week felt like walking down a darkened hallway with too many doors, unsure which door or which class would suit my needs and hold my attention. In my second week with YogaDownload, I brought a flashlight and I discovered the doorway to Programs. 

My biggest draw to sticking with YogaDownload beyond the free trial period is the emphasis placed on specific programs. There is a program for basically anything!

As a frequent traveler, I have found it hard to get into the studio. Having a program to follow in my freetime is the best way to stay motivated while on the go. I like the "package" set of classes that have been created and put together specifically for what I need. 

Yoga For Travelers

If you are a traveling yogi like me, you may enjoy having access to the Frequent Flyer Package. This package is an eight class series that takes the edge off some of those longer travel days. It goes beyond the basic "Yoga for Travel" that you've seen on YouTube twenty times before. 

Shake off your jet lag with "Unwind from Planes and Cars" sequence and then settle into a peaceful sleep with "Nighttime Nidra" despite the difference in time zone. I was particularly keen for the "On-The-Go Detoxifying Sequence" because it's accessible benefits like lymphatic drainage and assistance with digestion! This is a valuable tool when you're tasting a lot of new cultural dishes that your body isn't used to. 

If you have ever felt like you need a good stretch after a long flight, then you want access to the "Frequent Flyer Package." It really seems to cover all the basis of staying fit, healthy, and in your routine despite not being in a physical studio.
Convenience Factor

A final note I want to share about YogaDownload, is the convenience factor. Most streaming services require you to use data or wifi in order to take the class. If you are traveling, you may not have access to data, or your wifi may be weak. This can cause a problem for accessing your classes, but not if you use YogaDownload!

YogaDownload removes that problem by allowing you to download the classes directly to your phone or device.
Pick the program you want while you are connected to data, and save it for later. I usually do this with my music before every flight. Now, I will do it with my yoga class too.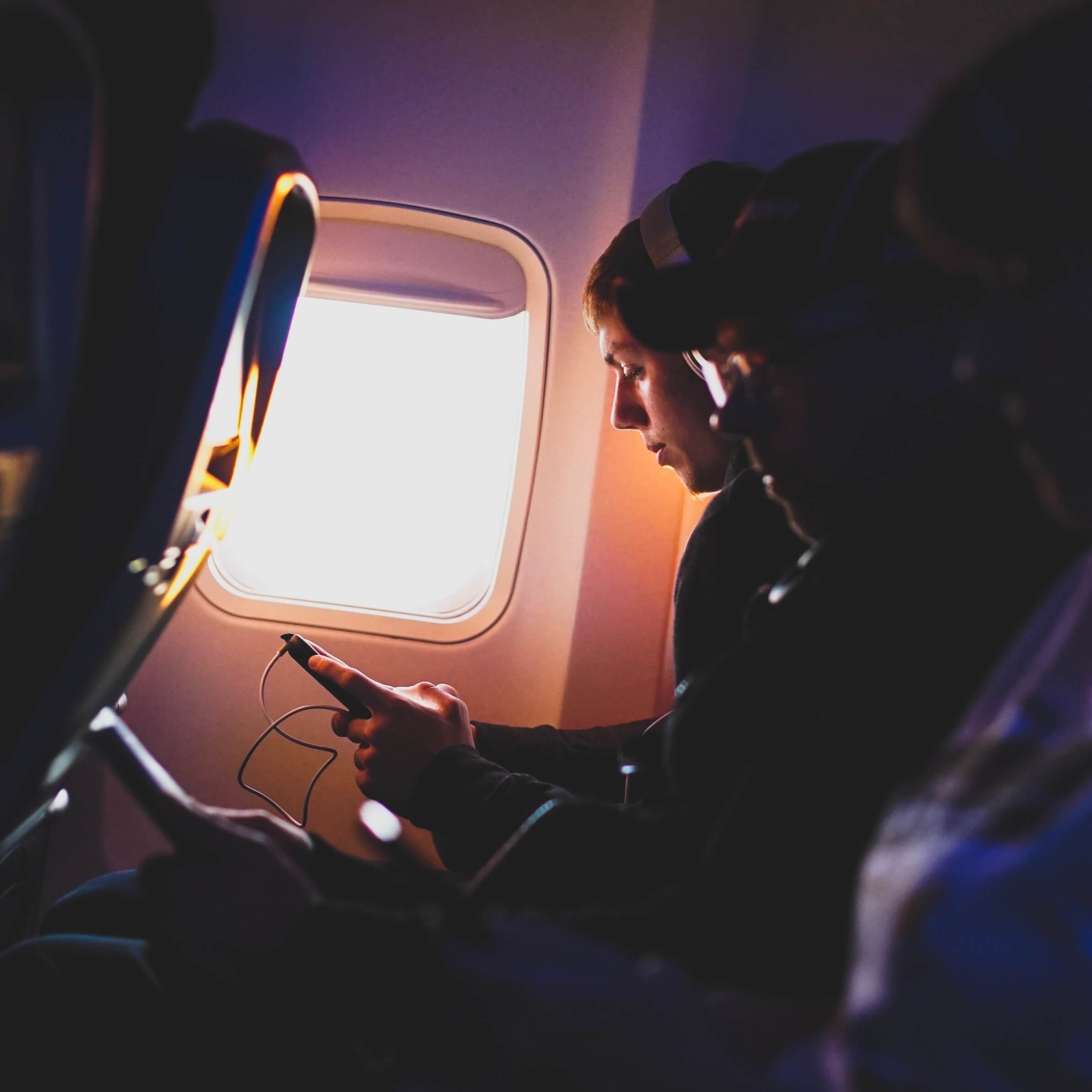 When you've landed in your destination, you can access the classes without having to connect to data at all. It's so convenient! Practicing yoga and mindfulness will help you to stay healthy while traveling, you can read more about that on another post! 🙂 But for now, get on with Yoga Download. It is totally worth it.

In my opinion, it's the perfect solution for travelers who wish to stay connected with their yoga practice. 

Try two weeks for $1 today and experience it for yourself. Click Below!

Get a 2-week trial and unlimited yoga class streaming for $1 at YogaDownload.com
Sending all the good vibes your way.

Namaste,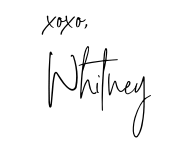 Share the love!